Milking equipment (new and second hand)
Lely, the specialist in milking robots
Lely has a long and deep history of recognizing the needs of modern farmers. We strive to let her excel and as such, we supply products to farmers and contractors ranging from forage harvesting, to feeding, housing, caring, milking and energy sourcing. In addition we boast specific knowledge and experience in facilitating farmers to get the best out of their equipment. As such our in-depth knowledge of the complete farm cycle – from grass to glass – is unrivalled in the agricultural business. Our products are developed with the cow as starting point.
We are committed to a sustainable, profitable and enjoyable future in farming. You can find more information and your local Lely center via our website www.lely.com.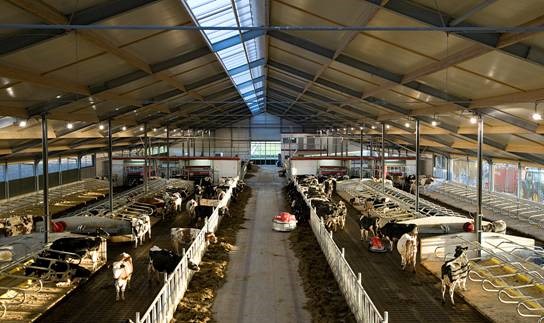 ---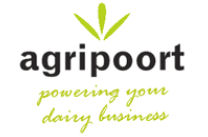 Agripoort, the specialist in milking parlours
Welcome to Agripoort, the specialist in milking parlour related products. Located in The Netherlands, we have more than 20 years of experience in buying and selling new and used milking machines, milk cooling tanks and other milking parlour related products and parts. We trade on the international market, from Europe to South Africa and South America. Agripoort is an expert in new and used products, such as:
Top brands at competitive prices
Agripoort stands for top quality products, because we solely buy and sell well-known brands which we ourselves believe in. We do not only guarantee that our prices are competitive, but - due to our years of experience - we are certainly also able to offer you the best quality.
More info you will find on: