Manure handling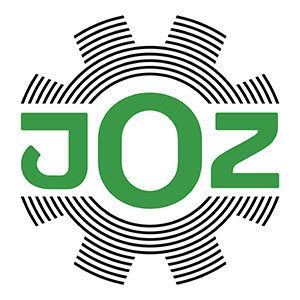 JOZ, manure handling systems
JOZ is one of the leading Dutch companies in barn cleaning with more than 60 years of experience.

The range of products varies from effective "automated" slurry scrapers to the high tech full automatic JOZTech robots, feed-pushers and complementary solutions as hoof disinfectant sprayers and rubber matting. The choice of system depends on barn design and the aims of the customer. But most important is the cow safety features, labour saving, prevention of feet and leg problems as well as to contribute to clean cows, higher milk yields and higher quality milk.
In Bulgaria we are presented by our local distributor.
Alpha-Mix Ltd
Bulgaria
Stara Zagora 6000
133-135 Mayor Kavaldjiev Str., off.10
This email address is being protected from spambots. You need JavaScript enabled to view it.
This email address is being protected from spambots. You need JavaScript enabled to view it.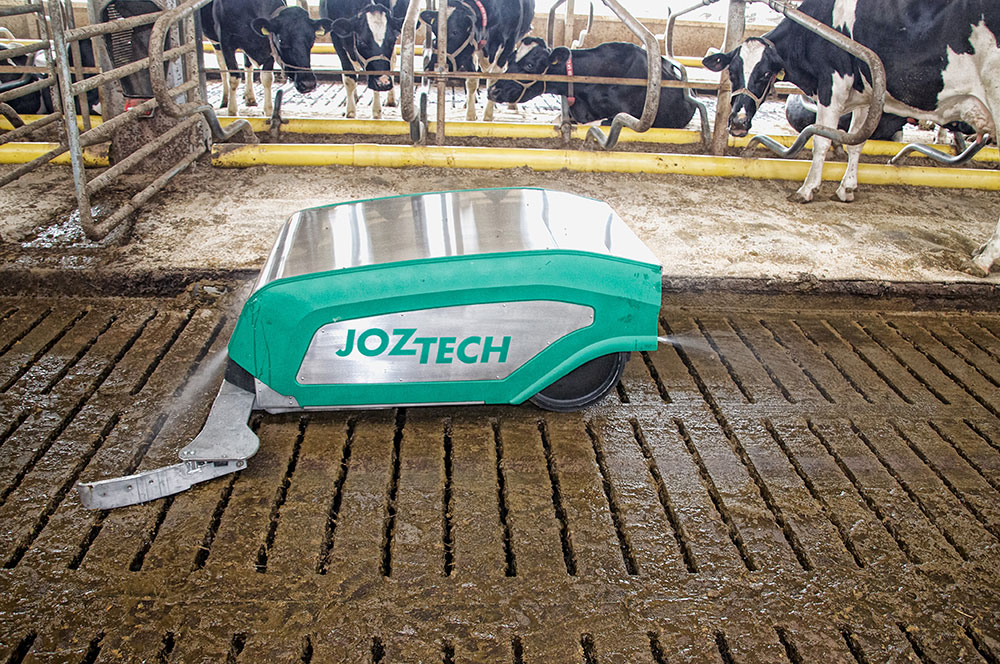 ---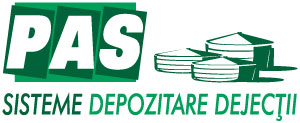 PAS Manure Storage Systems, everything under one roof
PAS Mestopslagsystemen BV is specialised in the design, building and repair of manure storage systems.
As supplier of all kinds of manure storage systems you can trust on more than 35 years of experience.
PAS designs, builds and repairs thru whole of Europa with own qualified employees.
PAS built already more than 1.000 manure storage systems.

Contact & Adress details
De Giek 31 9206 AS Drachten, The Netherlands
T. +31 (0) 512 - 582058 F. +31 (0) 512 - 518933
E. This email address is being protected from spambots. You need JavaScript enabled to view it. W. www.pastanks.nl